Cashixir. A secure convenient and easy to use digital payments solution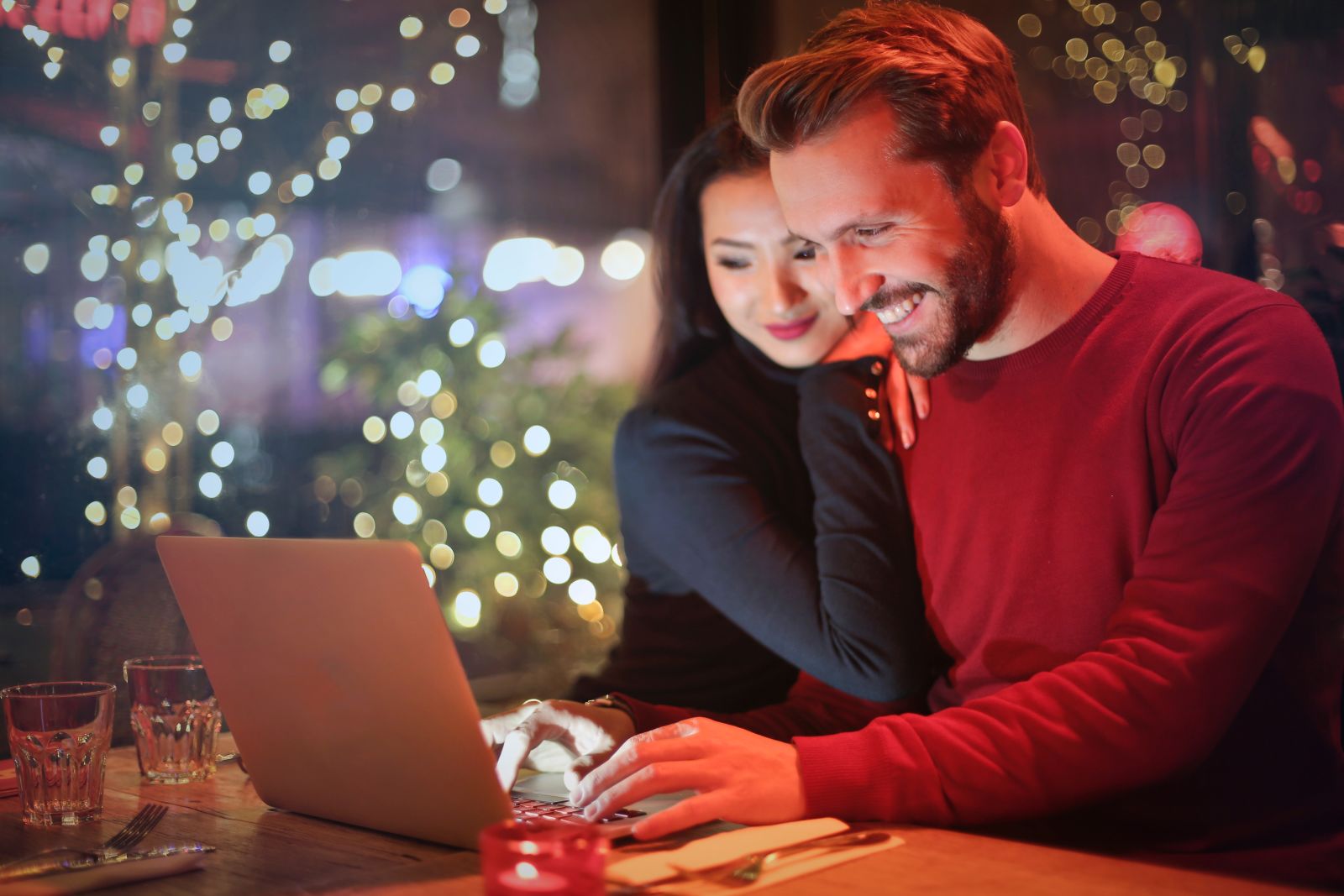 What is Cashixir?
Cashixir is a digital payments solution which allows consumers to pay for goods and services online without having to use a payment card.
Cashixir is quick and easy to purchase and is issued to consumers in the form of digital vouchers.
With instant delivery of Cashixir through multiple channels, consumers can start using Cashixir digital vouchers immediately.
Cashixir can be used for many types of transaction.
Making payments for goods and services

Loading accounts or e-wallets

Money transfers

To send as a gift
Benefits of Cashixir
Shop securely online as a consumer
Cashixir allows consumers to enjoy the convenience of being able to purchase, pay and play online, without the inconvenience and security concerns of having to enter payment card details on many different websites.
Increase sales as a merchant
Cashixir allows merchants to increase their sales and customer loyalty by providing a new secure, flexible and convenient payment method.