Consumers
Enhancing the online consumer experience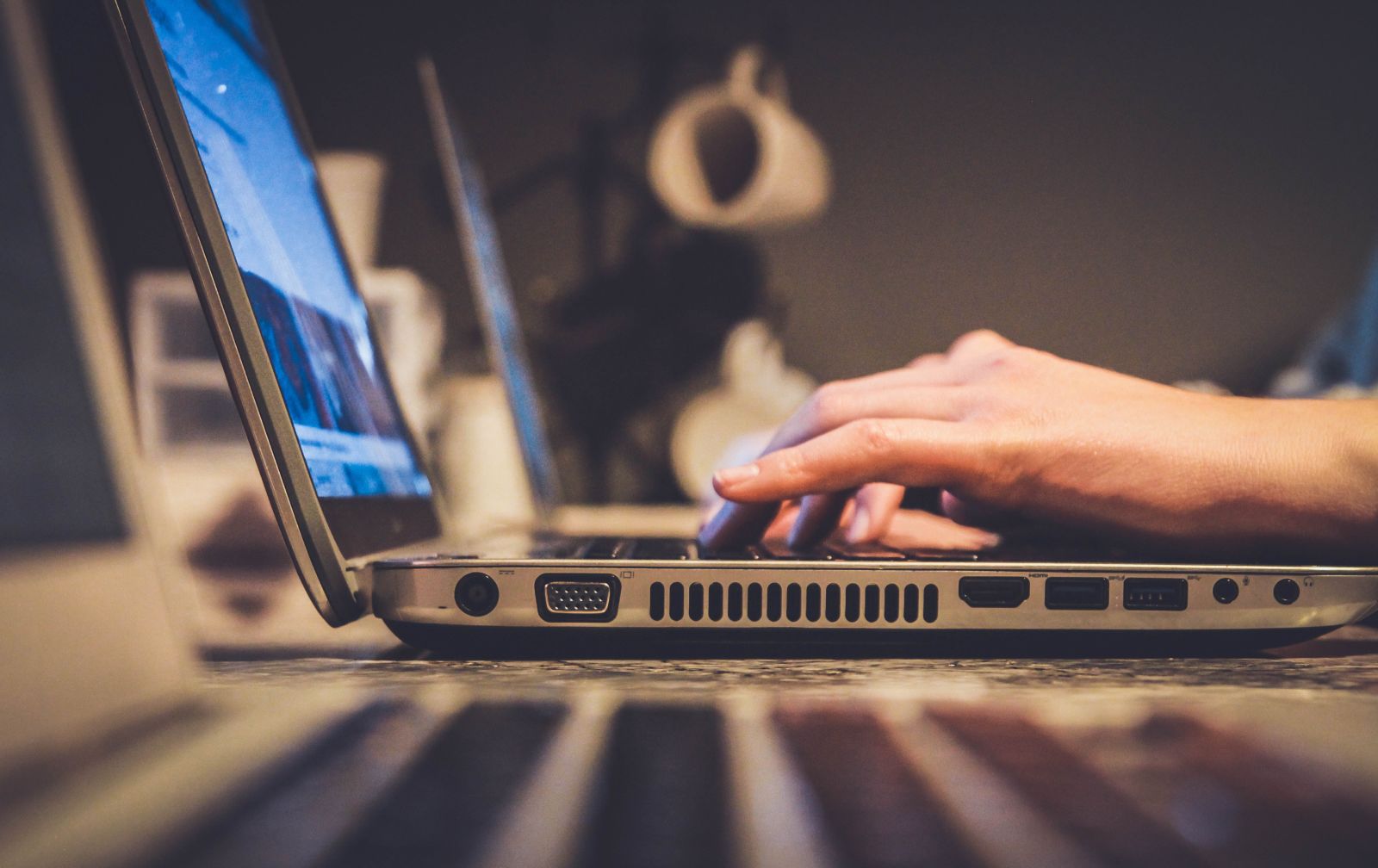 Cashixir allows consumers to enjoy the convenience of being able to purchase, pay and play online, without the inconvenience and security concerns of having to enter payment card details on many different websites.
Registering with Cashixir is secure, easy, fast and free.
Once registered consumers may enjoy the benefits of using Cashixir:
easy, fast and secure purchase in multiple currencies

remove the security worries of online payments

purchase, pay or play 24/7 with Cashixir

choose the value of Cashixir you wish to purchase

make payment for Cashixir in your local currency

make payment for Cashixir using a payment method which suits you

instant delivery through multiple channels (email, SMS, online download)

ready to use instantly after purchase

maintain discretion and privacy when shopping online

24/7 online visibility of available vouchers

flexible usage

part redeemed with the balance available for further purchases
Cashixir is issued to consumers in the form of digital vouchers.
A Cashixir voucher consists of:
a unique 16-character code (made up of letters and numbers)
a 5-digit security code (made up of numbers only)
Example: 0006 1234 1234 FDTG - 12345
PLEASE NOTE:
When making a purchase using Cashixir you may be asked to provide the entire 5-digit security code or you may be asked to only provide specific digits from the security code (e.g. the 1st, 3rd & 5th digits).
Cashixir can be redeemed and distributed at participating online retailers. Participating online retailers will display the Cashixir logo on their website.
Once the purchase of Cashixir is complete you will immediately receive an email or SMS, to your registered email address or mobile phone number, which will contain your Cashixir details, that are then ready for instant use.